It's been a while since we have blogged and there is no good reason for it, so I thought I would start off with some of the lovely television series we worked on last year sarting with Crackanory (if you have missed this series you can catch up on it here). After recently updating our website and realising there was just too many lovely graphic props photos not to show you. It was so nice to have such a variety of graphiv props to make from all diffferent periods and lots of funs things too. Here is just small selection of the graphic props we made.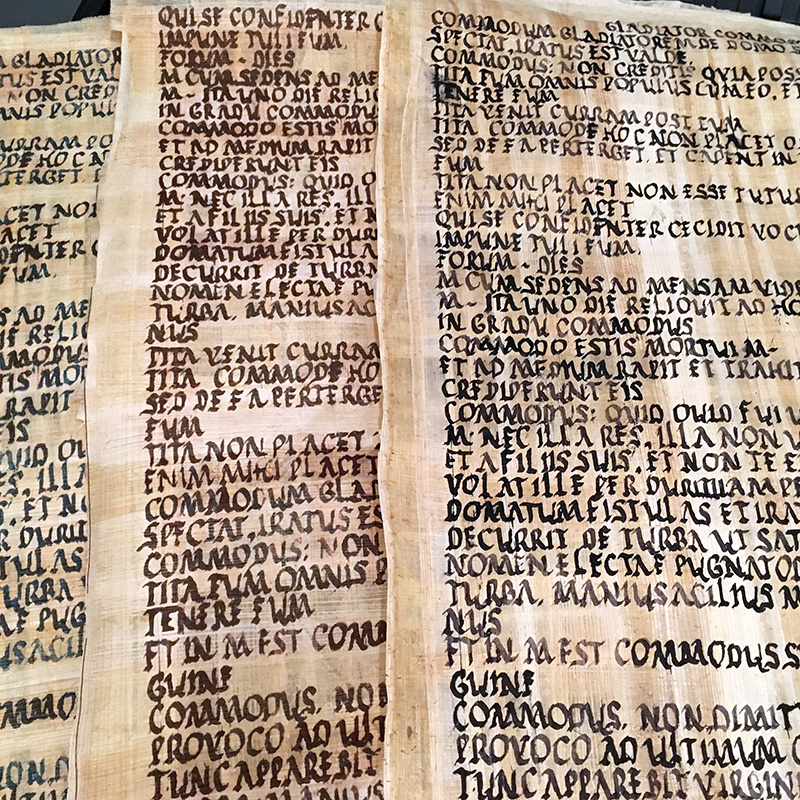 Period calligraphy hand written on papyrus paper.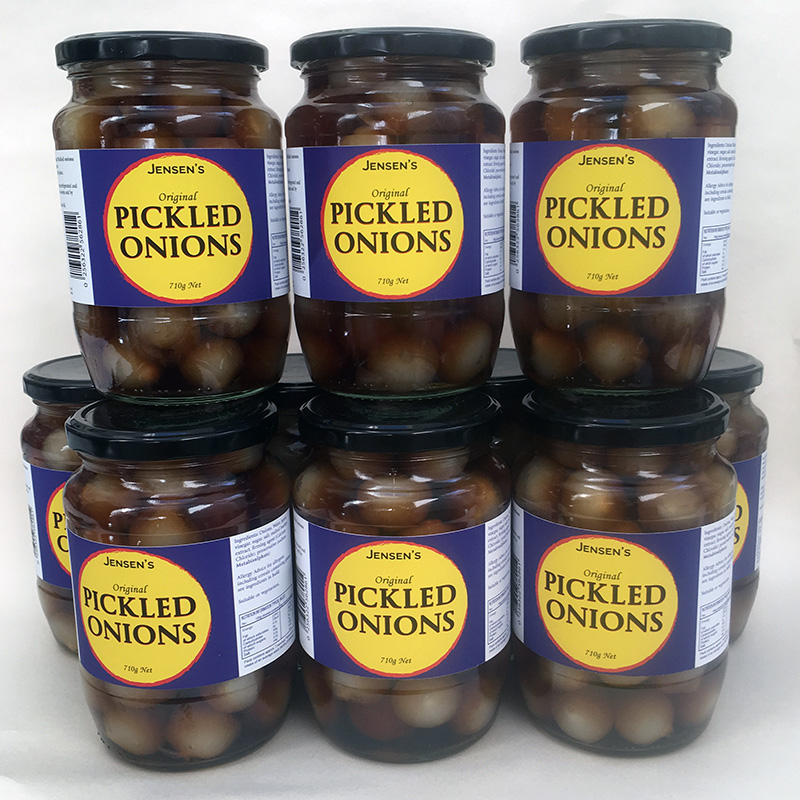 Pickled onion jar labels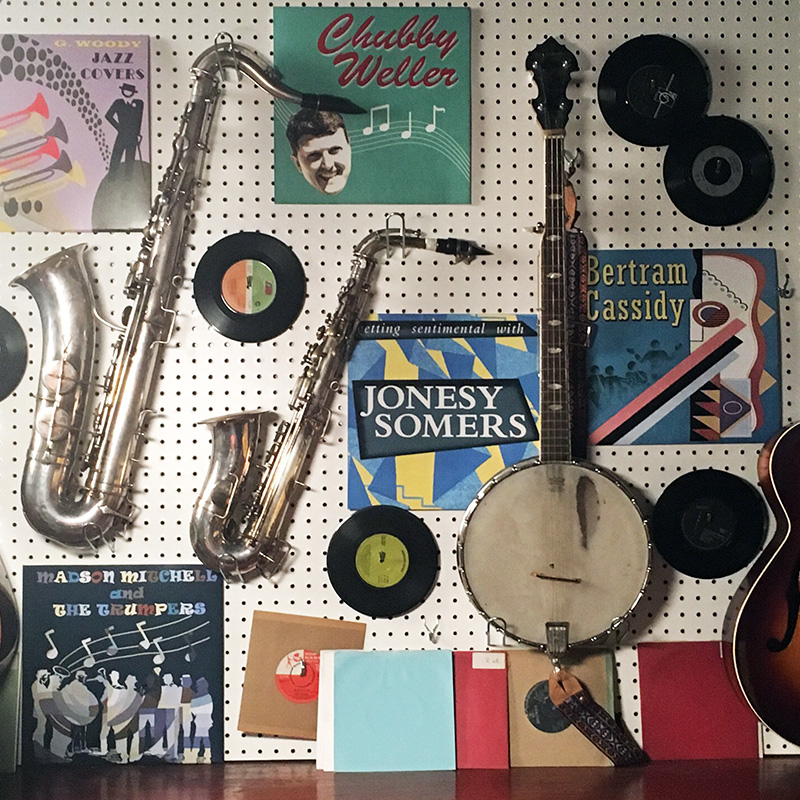 Period jazz record covers.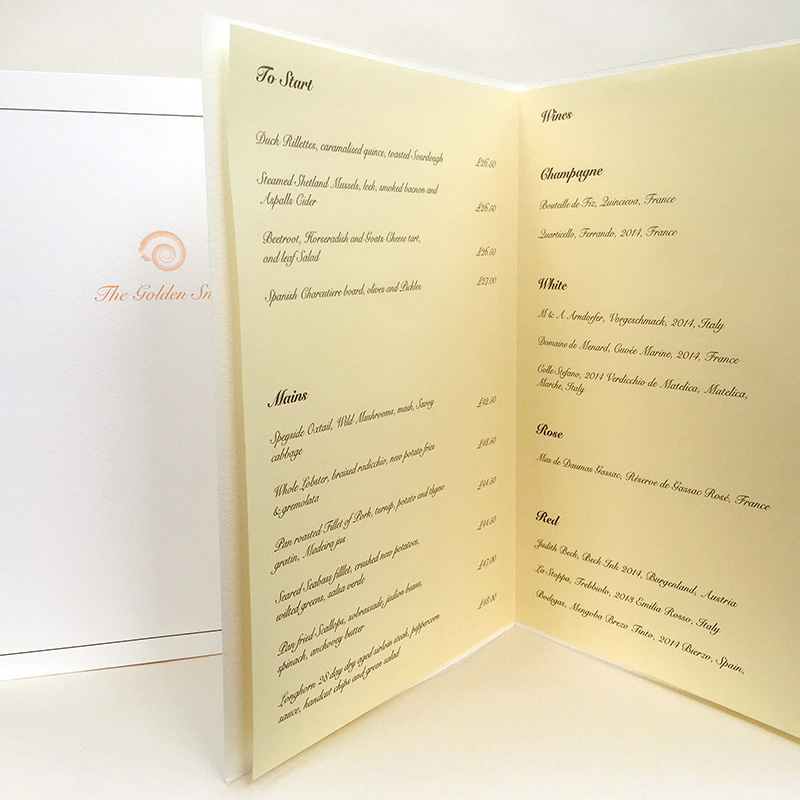 Restaurant menus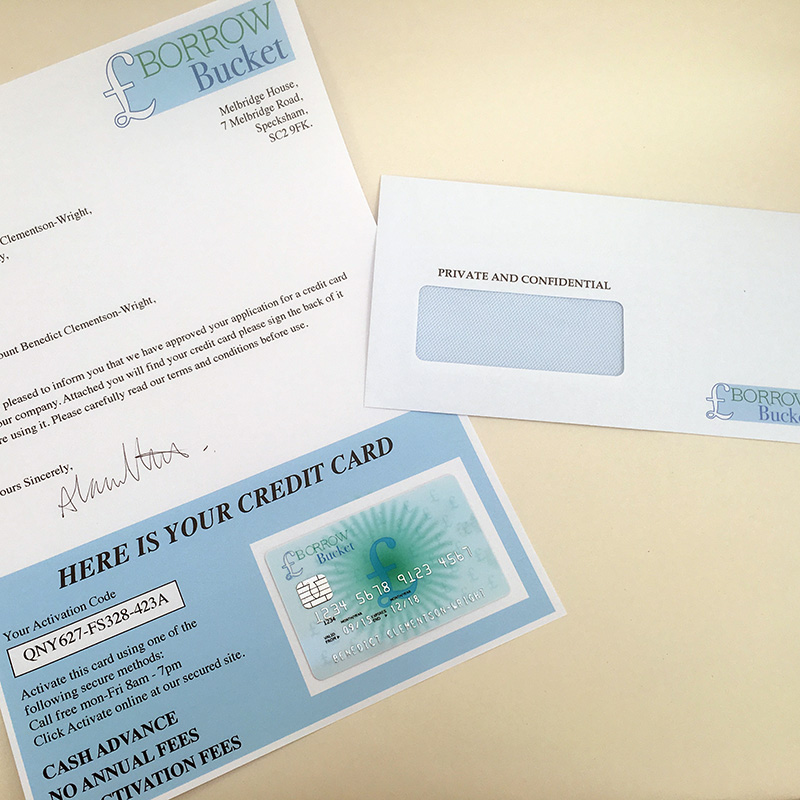 Credit card letters with credit cards and matching envelopes.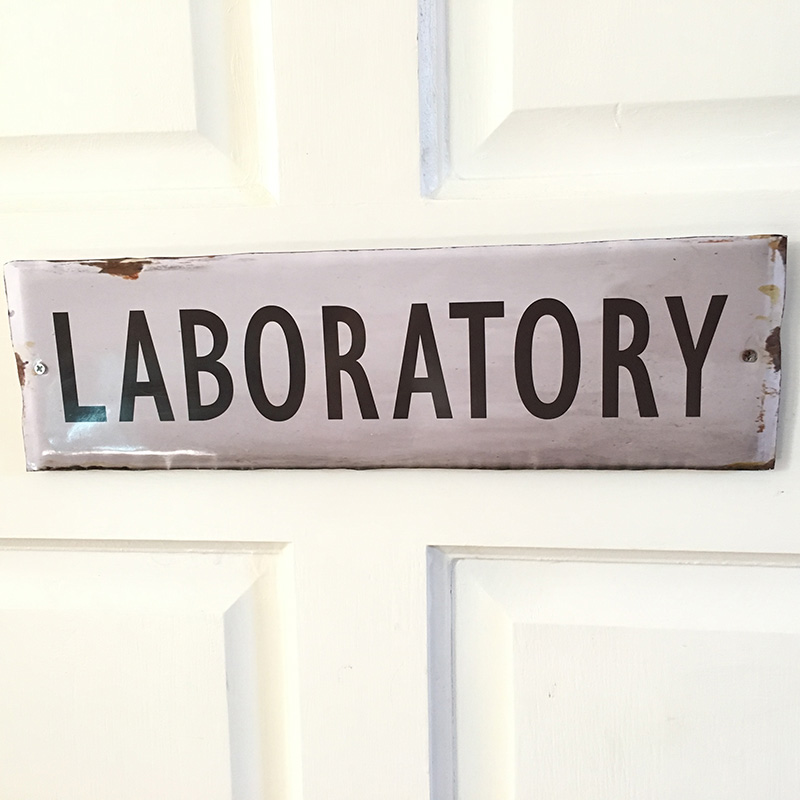 Period enamel Laboratory sign, printed to look like enamel.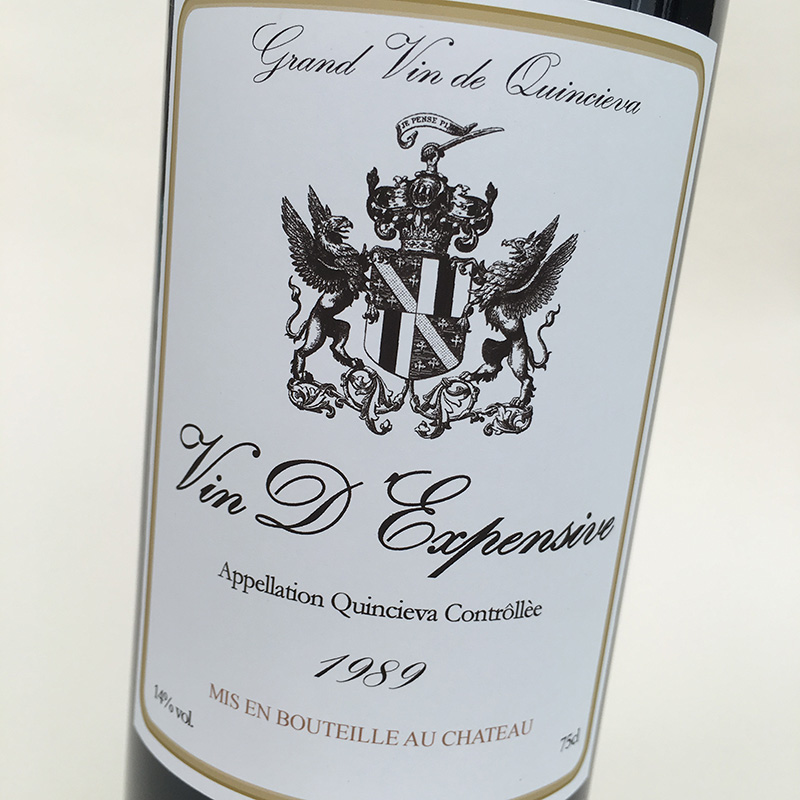 A lot of wine labels....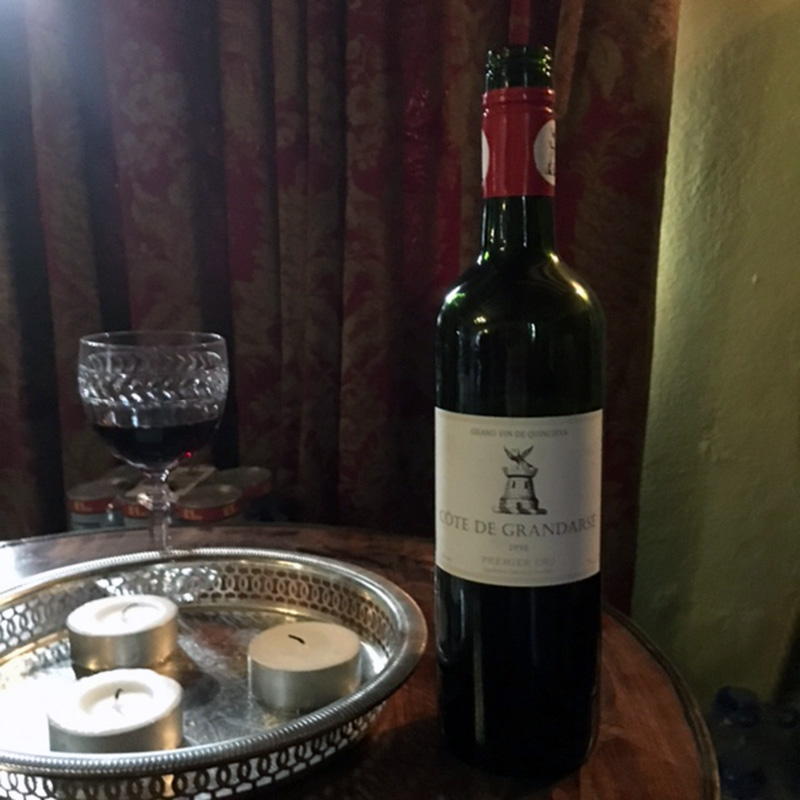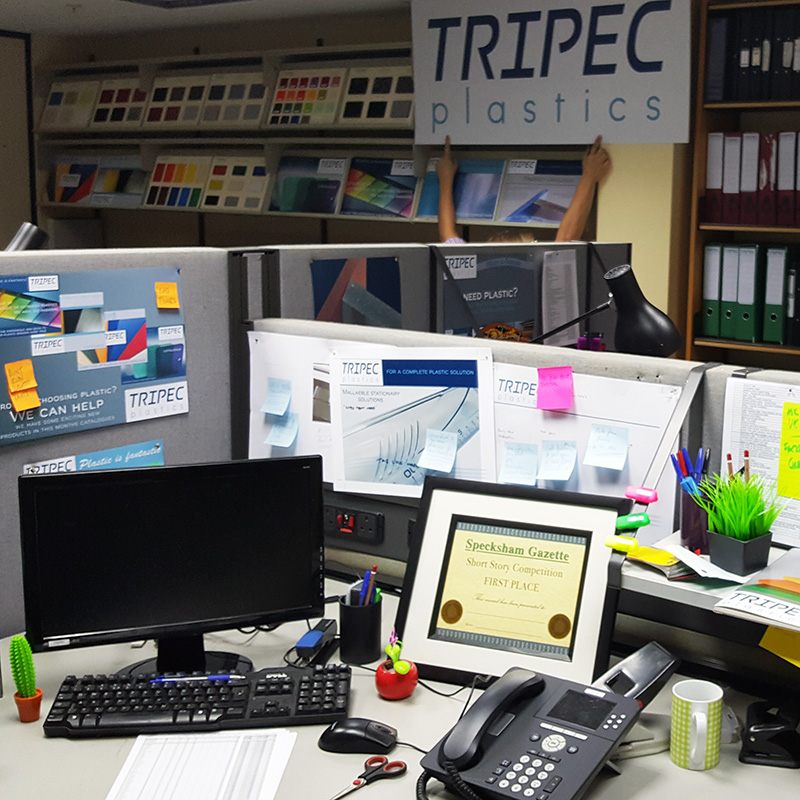 Set dressing for an office. A lot of Tripec plastics signs, screen savers, booklets and sample boards and a certificate as well.